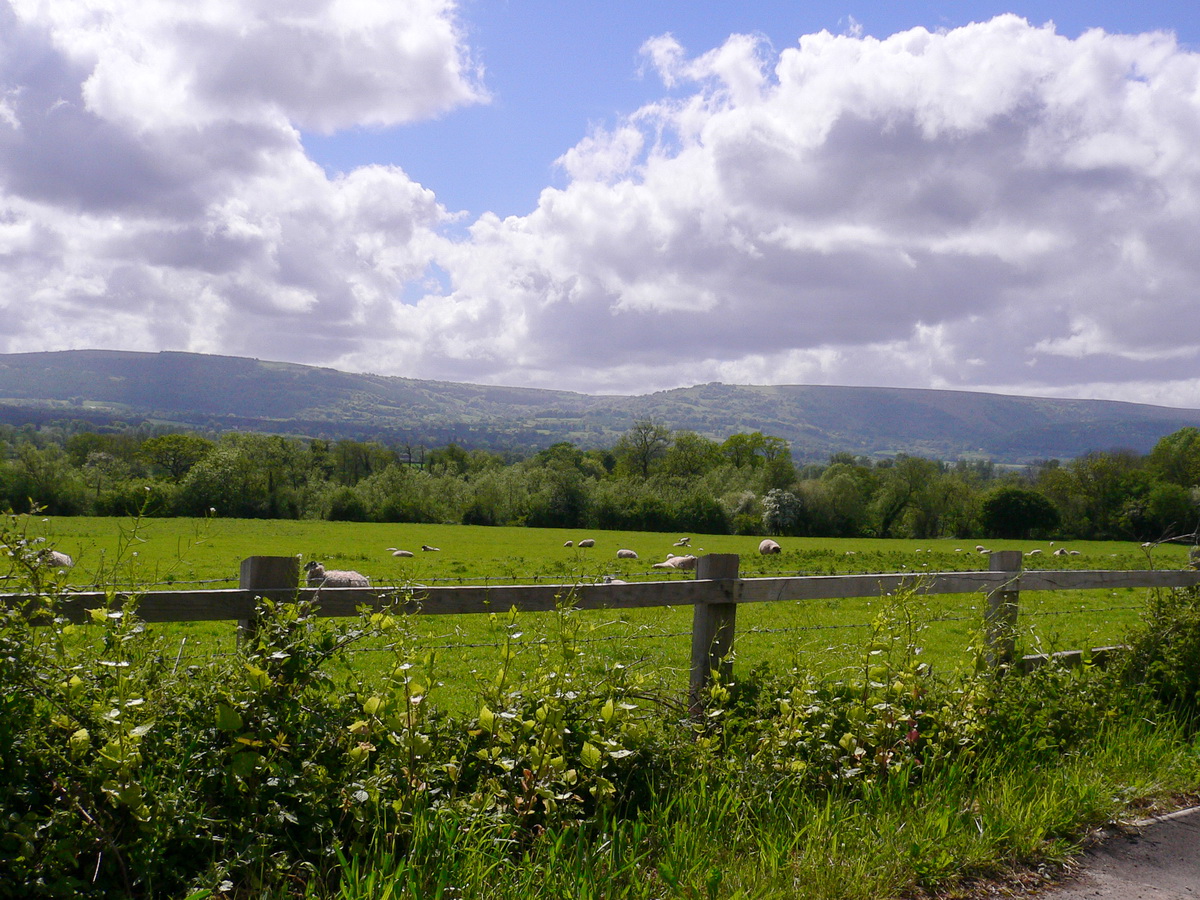 Standing 800 feet above sea level, the visitor to Deer Leap is treated to a stunning view across the Somerset levels. Binoculars are recommended, because on a clear day the views will carry as far across England as the Quantocks and as far across the Bristol Channel as Wales. Glastonbury Tor and Brent Knoll can both be seen rising from the flat lands around them like islands in a patchwork ocean.
The area is a perfect spot to enjoy a picnic, fly a kite or begin one of many walks into the Mendip Hills. The abandoned medieval farmstead of Ramspit can be explored in the adjacent fields, where mounds in the landscape mark the locations of old field boundaries and buildings.
Nearby Ebbor Gorge National Nature Reserve is home to many creatures including roe deer, foxes and badgers. Public footpaths link the reserve to Deer Leap and for rainy days the car park is only half a mile away. From here there are two different way-marked routes to follow of varying difficulties. A walk suitable for wheelchair and pushchair users presents the opportunity to look for chaffinches, tits and great spotted woodpeckers and is resplendent in bluebells during late spring.
Wookey Hole in located in the gorge below Deer Leap. Wookey Hole has a hands-on paper mill and an antique pleasure arcade to delight in, but the undoubted star attraction are tours of underground caves carved by deep underground rivers. From here the sights are totally different from those at Deer Leap, but no less outstanding.