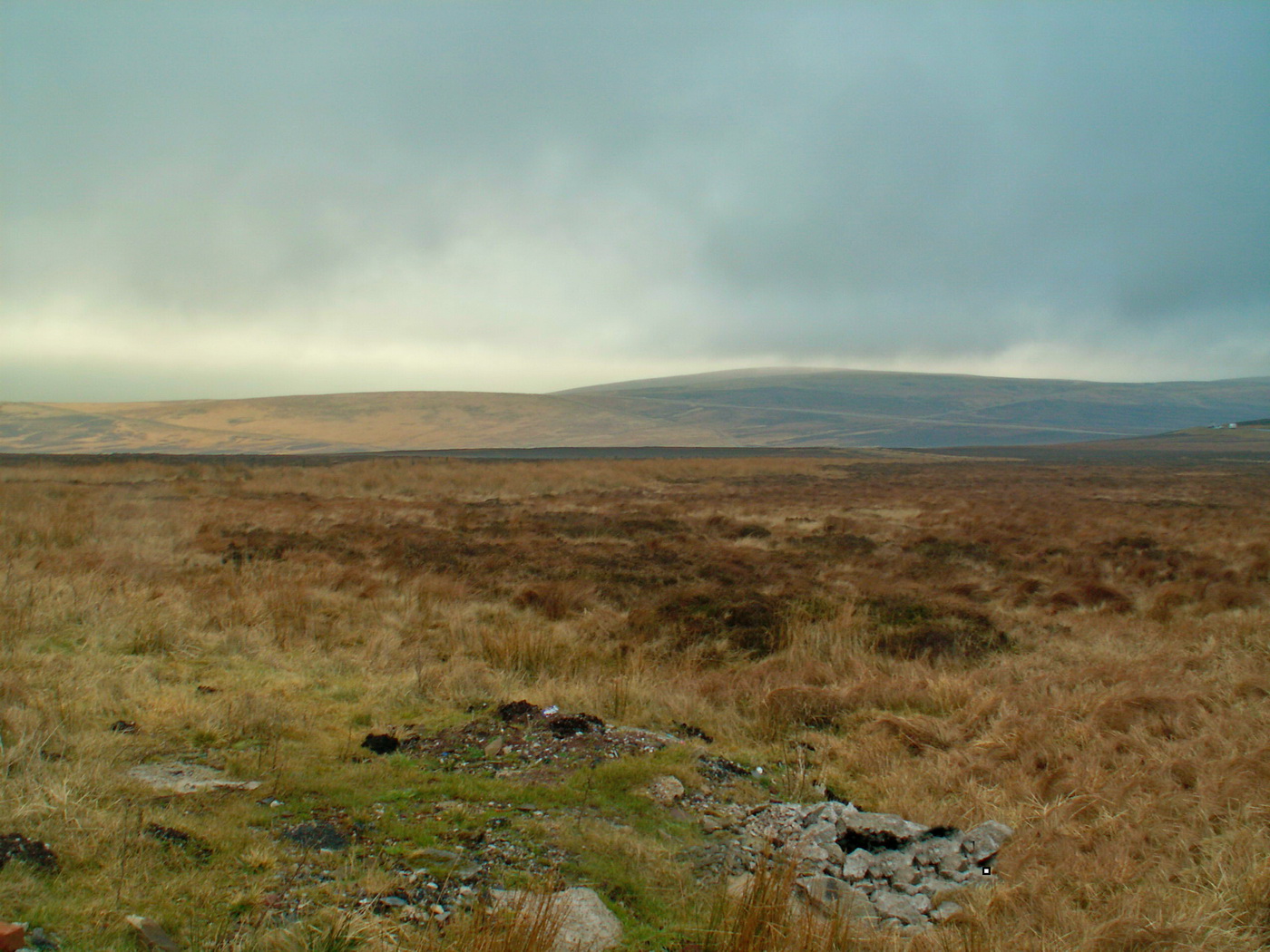 The Cat and Fiddle is a popular stopping point for walkers, cyclists, motorists and even hang gliders alike, and it is easy to see why. The phenomenal panorama provided from its vantage point, 1690 feet above see level, speaks for itself, where on a clear day the extent of the views seems almost limitless.
The name of the pub continues the long standing folklore of the grinning Cheshire Cat, one of the most widely recognised symbols of the county.
Situated on one of the main cross-Pennine routes, the pub's location is an ideal point for breaks. The pub stocks a selection of real ales and serves a varied menu of both traditional British and international foods. For an even more spectacular view of this idyllic landscape, pre-bookable helicopter rides from the pub are available on a number of days throughout the year.
Other nearby attractions
Tegg's Nose Country Park:
One of the main local sites for abseiling and rock climbing. Cycling, walking and horseriding are also popular activities.
Shutlingslow:
Rising high above Macclesfield Forest is there is a peak known as "Cheshire's Matterhorn" in recognition of its distinct profile, and offers a challenging but exhilarating hike.
Three Shires Head:
Only a short distance from the pub. Three rivers meet together to mark the boundaries of the counties of Cheshire, Staffordshire and Derbyshire.