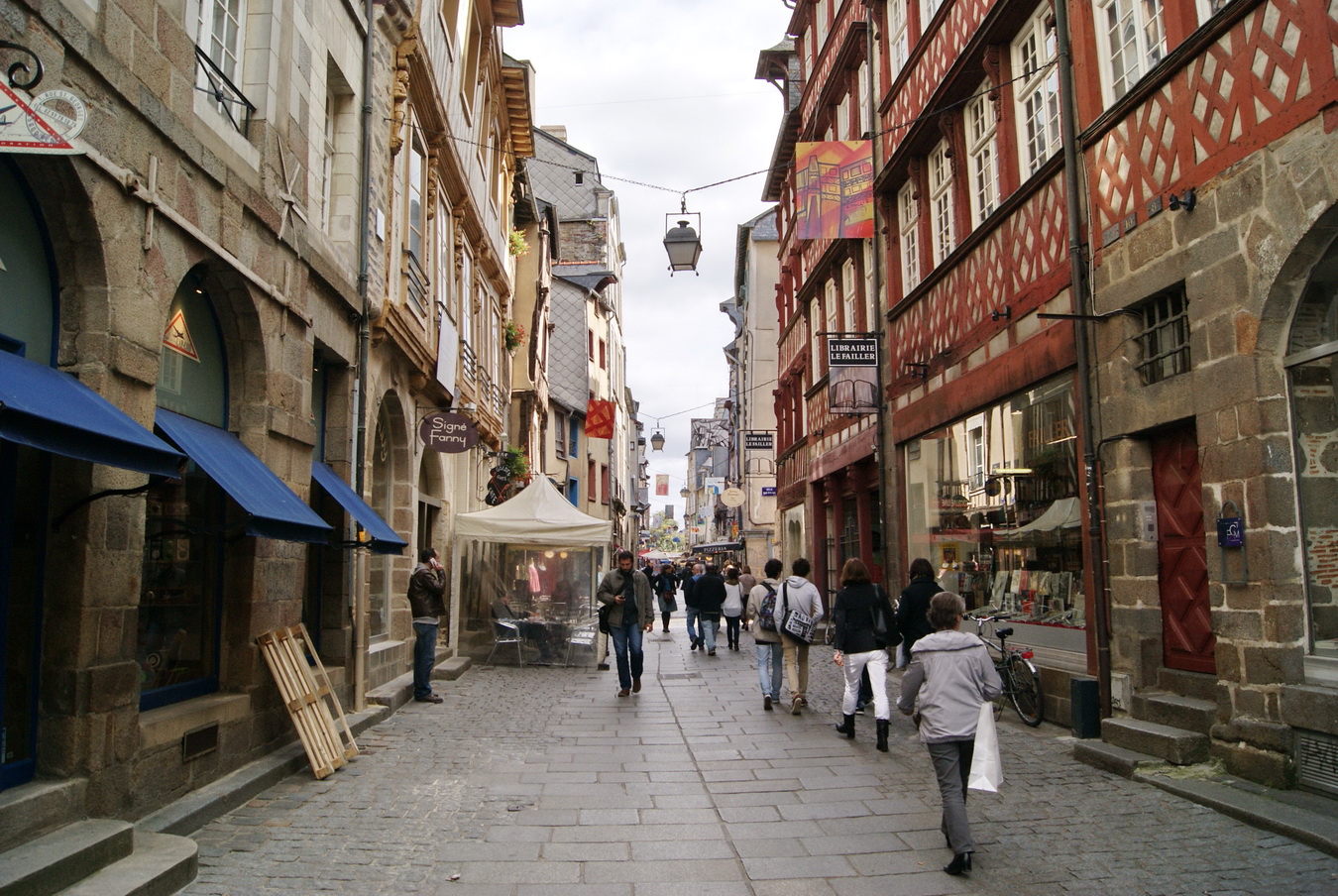 Le Mans is a historical town of the arts, of stone and water. The Cité Plantagenêt welcomes the visitor to the town with its old half-timbered houses, Renaissance palaces, paved lanes and charming streets…
Le Mans is, of course, famous all over the world for its car race and for its gastronomic tradition, but the extraordinary variety of its cultural heritage is relatively unknown. It is well worth visiting the birthplace of the Plantagenêt dynasty and learning about its mediaeval history and architecture. The building methods of the half-timbered houses were inspired by the historical building methods of the Gauls.
Why not round off your visit with a culinary speciality which is typical of the cuisine of the Sarthe region: rillettes from Bahier butchers. This firm has been family-owned for nearly 30 years and is the second largest manufacturer of rillettes and blood sausage in France. Régis Bahier tells interested visitors about the history of rillettes down the ages and gives them an opportunity to sample them.